Area Rugs in Rhode Island and Southern, MA
Area rugs are as soft and comfortable as they are stylish. Since area rugs are available in such a wide range of colors, styles, designs, materials, shapes, and sizes, you'll find an option to complement any home while meeting the demands of your lifestyle. Area rugs are perfect for areas where you want to add more warmth and coziness to your hard surface flooring, such as your living room, dining room, or bedroom. Incredibly versatile, area rugs range from traditional to modern, from elegant to rustic, plush to shag, and anything in between, so you can find your perfect one. At Valley Floor Covering Inc., we carry only the best rugs for a product you know will remain beautiful and perform like new for many years to come. We look forward to helping you see your dream home come to life.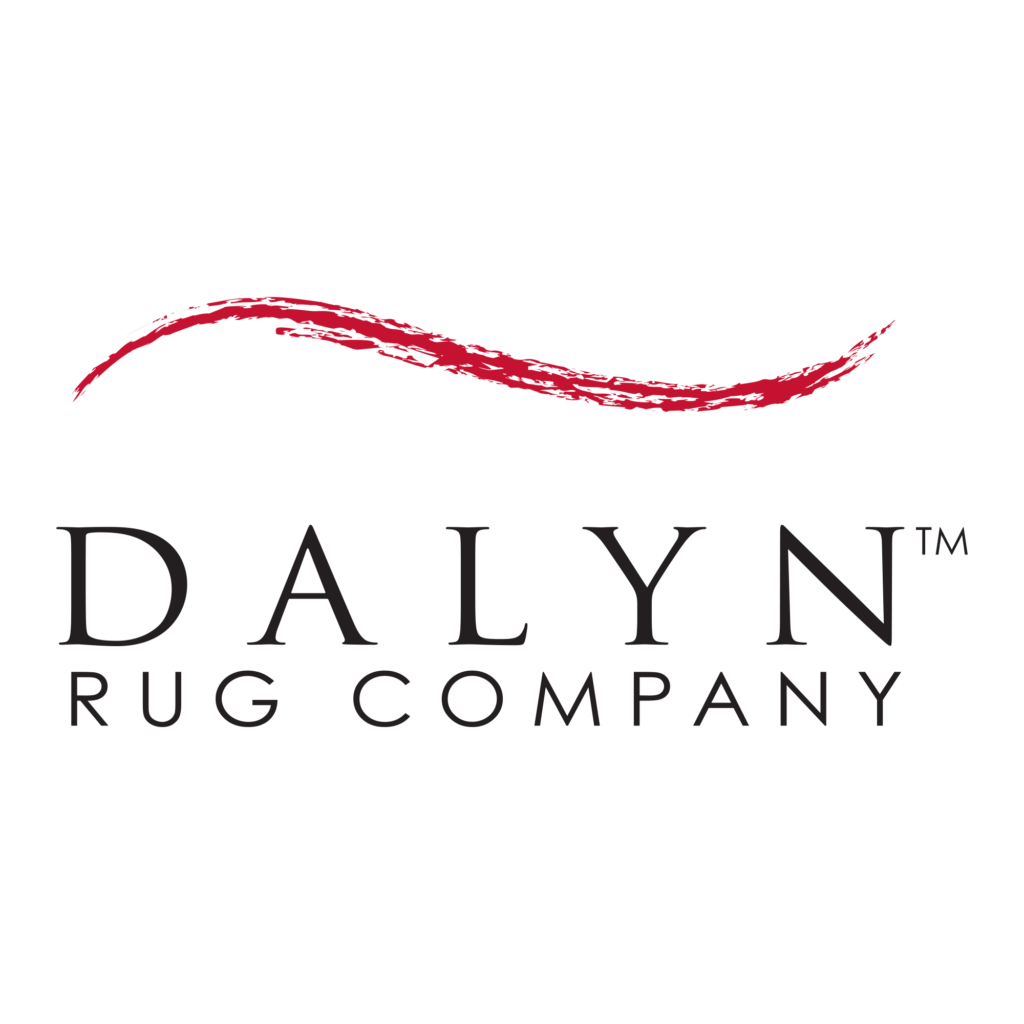 Dalyn Rugs
We proudly carry Dalyn Rugs! Dalyn offers an extensive collection of textures, colors, and styles designed to meet the needs of style-conscious consumers, with a range of options that are both fashionable and affordable. Dalyn's commitment to expert craftsmanship and fashion-forward design has made Dalyn Rug Company a trusted name in the rug industry.
Why Area Rugs?
Not only will area rugs add style to your space, but they will help increase the longevity of your hard surface flooring. Area rugs add a layer of protection to areas of high foot traffic, by reducing the impact of daily wear and tear. Area rugs also help prevent scratches and fading and will reduce noise in your home. Area rugs help define a space of your home and will tie together all the colors and textures in your room for a cohesive and finished look. Most rugs currently available can stand up to a busy household, handle foot traffic with ease, and will resist stains and fading. We have options for households with kids and pets, as well. We can help you find the rugs to match any lifestyle.
Area Rug Styles
Area rugs are available in a variety of looks to match any interior design style from traditional to modern, elegant to rustic, bold to muted, and more. They are also available in a variety of materials so you can find the one perfect for your home. You can choose a natural material, such as wool or silk or synthetic, such as nylon or polypropylene. There are also a number of area rugs perfect for outdoor living spaces.